The next book signing is on ….

Sadly our book signing this Saturday with Lorna Gray will be cancelled – (we have the books in stock though)
Saturday 21 March at 11:30am
Mrs P's Book of Secrets: a special book signing event in conjunction with Cotswold Life magazine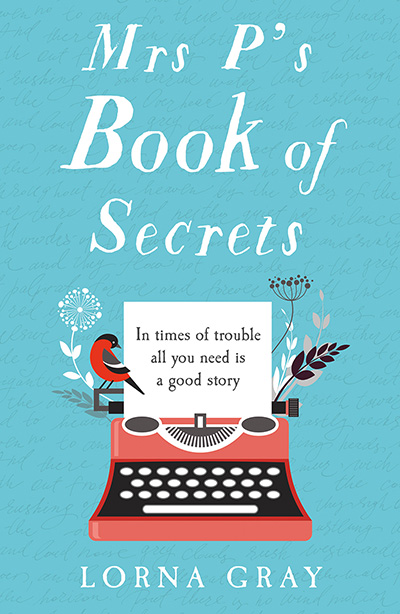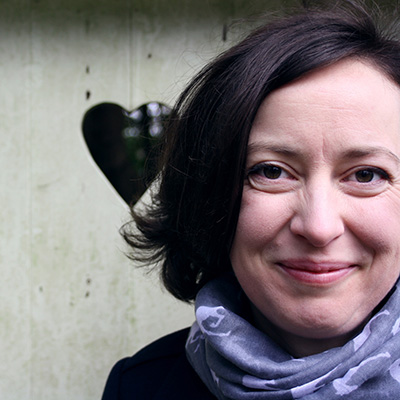 Cotswold author Lorna Gray's new literary mystery Mrs P's Book of Secrets is a ghost story without clanking chains or wailing ghouls. It is a mystery that explores the echoes that are left behind when someone has passed.
Mrs P's Book of Secrets also features a 1940s publishing house in Moreton in Marsh. A passion for books and book binding are an important theme within the novel and with that in mind, Lorna is using her new book as an opportunity to celebrate the work of modern day booksellers.
Throughout the month of March, Lorna will be undertaking a tour of some of the region's most notable bookshops. Lorna will be writing about the tour and the people she meets in a special feature for Cotswold Life magazine and you are warmly invited to take part. She will be visiting Octavia's Bookshop on Saturday 21 March from 11:30am.
Lorna will be signing copies of her new historical mystery, and she will also be interviewing Octavia about her life with books and chatting to customers who are willing to share their stories for the feature in Cotswold Life magazine. There will be a special hand bound edition of Mrs P's Book of Secrets on display and Lorna will be on hand to talk about the history behind the novel. Lorna would love to meet you there.
Mrs P's Book of Secrets is published by Harper Collins in paperback, priced £8.99
Sadly our book signing on Saturday April 4th with Hannah Shaw will be cancelled – (we have the books in stock though)
Saturday 4th April from 11:30- 1:00pm
Meet Unipiggle, the Unicorn Pig- he's loud, muddy and proud!
Hannah Shaw, Author and Illustrator, will be drawing and reading from the first of her Unipiggle series published by Usborne: Unipiggle- Unicorn Muddle.
Children will get a chance to make their own Unipiggle bookmark to take home. Hannah will also be reading and signing her books (suitable for 4 to 9 year olds)